July 29 - Aug 3 2018, Boston / Cambridge, USA
The "Cambridge Workshops of Cool Stars, Stellar Systems and the Sun" are held biennially and have evolved to be the premier conference series for cool star research.
Excursions
We are currently investigating several different options for excursions. Examples of what me might offer are: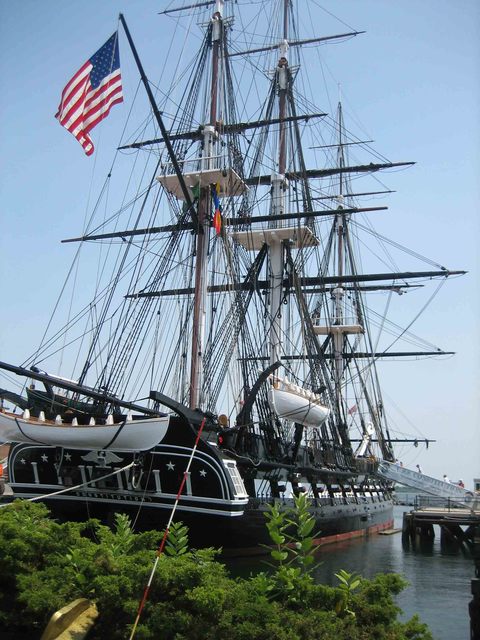 USS Constitution
The USS Consitution is the oldest comissions Navy ship in the world. Details here... Passport or US driver's license required for entry. Also, airport-like security screening (no pocket knives, etc., water bottles are OK.)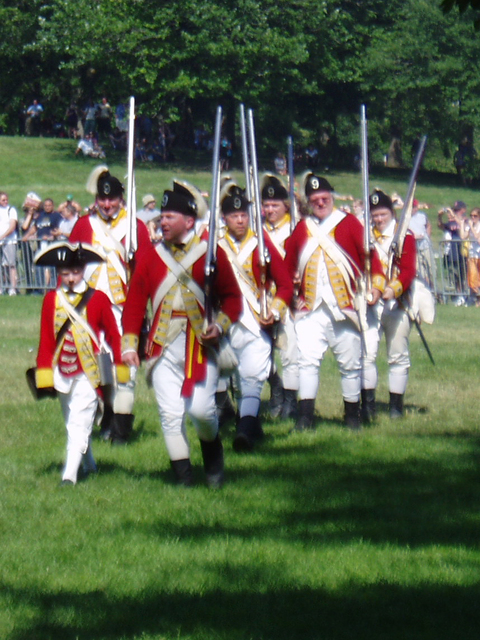 Historic Boston
Walking tour along the "freedom trail" through Boston's historic neighborhoods.
We have many other ideas for fun activities in Boston. More details to come!
Activites and Sightseeing on your own
Since there is so much to see and only one time slot for excursions in the schedule, we will be collecting a few tips here if you have some time before or after the conference in Boston.